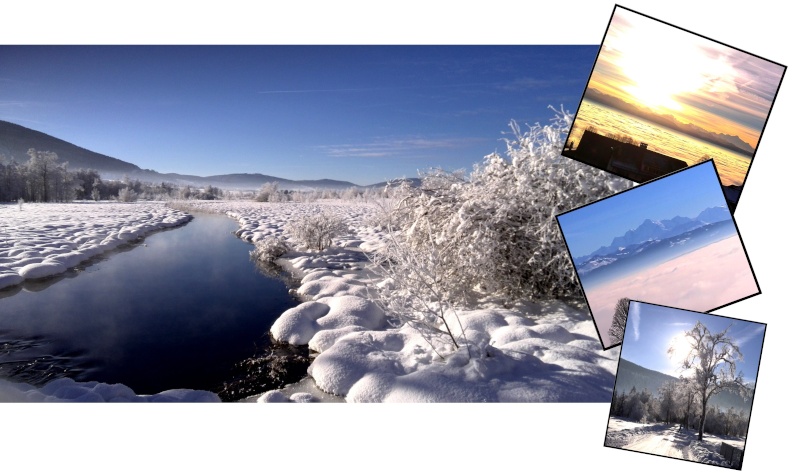 Hello everybody!
To start with, I wish you all a
merry belated Christmas
and a
happy New Year
. May all your dreams and wishes come true in 2014!
As you may have noticed, I have not posted on my blog for ages. I have been extremely busy with university and work and I haven't had time to read a lot (except for preparing my exams). But I haven't forgotten you and in the next few weeks (after my exams), I will publish the posts I haven't prepared so far. Here is a quick overview of what I plan to do.
*2013 Challenges Summary*
*In My Mailbox – what I received for my birthday and Christmas*
*2014 Challenges*
* Review: The day an angel ran into my room* (EN)
*Review: T-Bone the flying horse* (EN)
*Review: The Cuckoo's calling* (EN)
* Review: Femmes obscures* (FR)
* Review: Derrière les grilles du Luxembourg* (FR)
* Review: Le mystère du Pont Gustave Flaubert* (FR)
* Review: La mémoire des murs* (FR)
* Review: Le livre des esprits* (FR)
In 2014, I will try and update my blog more often than before, although I do not read as much as before. I am still motivated by challenges and comparing my opinion with other readers, but I am much slower. I used to read on my way to university every day, but at the moment I often work early hours shift and as I have to drive, I cannot read on public transport anymore.
However, your comments and requests are still welcome and I will do my best to honour them.