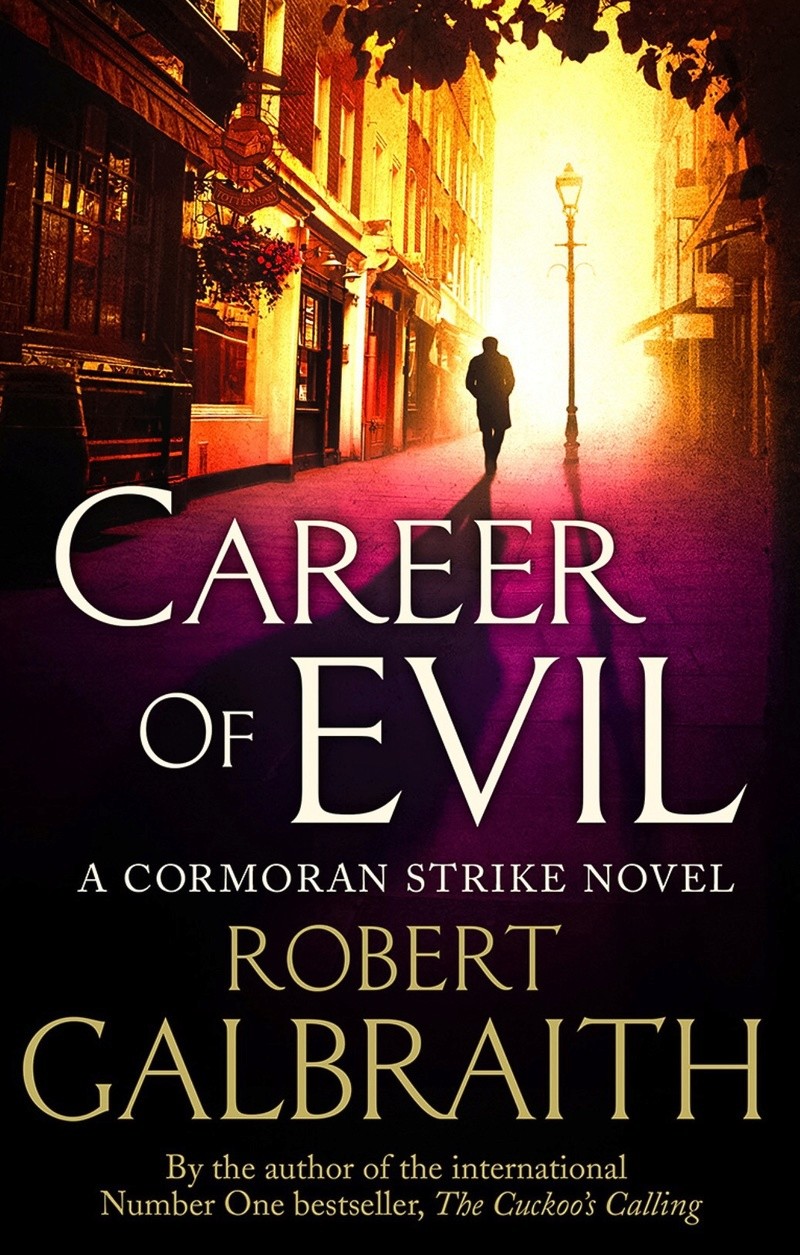 Title:

Career of Evil, Cormoran Strike #3
Author: Robert Galbraith (J.K. Rowlin

g)
Publisher:

Sphere
Release date:

2015
Pages:

494
* This, he thought as he smoked his first cigarette of the day, was London: you started in a quiet, symmetrical Nash terrace that resembled a sculpture vanilla ice-cream. Elin's pin-striped Russia neighbour had been getting into his Audi, and Strike had received a curt nod in response to his 'Morning'. A short walk past the silhouettes of Sherlock Holmes at Baker Street station and he was sitting on a grimy Tube train surrounded by chattering Polish workmen, fresh and businesslike at 7 a.m. Then bustling Paddington, forcing a path trhough commuters and coffee shops, holdall over shoulder. Finally a few stops on the Heathrow Connect, accompanied by a large West Country family who were already dressed for Florida in spite of the e

arly morning chill

.*
_________________________________
When a mysterious package is delivered to Robin Ellacott, she is horrified to discover that it contains a woman's severed leg.
Her boss, private detective Cormoran Strike, is less suprised but no less alarmed. There are four people from his past who he thinks could be responsible - and Strike knows that any of them is capable of sustained and unspeakable brutality.
With the police focusing on the one suspect Strike is increasingly sure is not the perpetrator, he and Robin take matters into their own hands and delve into the dark and twisted worlds of the other three men. But as more horrendous acts occur, time is running out for the two of them...

After Robin is sent a severed leg, Strike is losing his clients and business becomes difficult; it is quite understandable after all: who would want to hire a detective who is sent body parts by post? Robin and Strike start their investigation, but the truth will not be easy to uncover.
As we are once more taken to London looking for anything leading to the potential killer, we get to know our protagonists a little more. As it becomes clear that this act is intended as personal revenge against Strike, we learn about his childhood and his years in the SIB. Robin plays a more important role in the investigation this time and we discover elements of her past which explain her personality better as well as her relationship with Matthew. True to themselves, Robin and Strike are both still as attaching as they were in the previous books.
As the plot develops, we are given more and more insight in the killer's head. We discover fragments of his life and his motivation. His psychology is elaborated and these short chapters help build up the tension as we understand his ultimate objective.
The case itself is enthralling. As usual, the author has thought every detail through and uses suspense with talent. The colourful language, be it for the descriptions or the familiar conversation between the various characters, will allow for a pleasant reading. Robin and Strike quickly have a list of three suspects, but it could be any of them… or anyone else. The readers will make their own assumptions, but they cannot be sure until the very end.
Talking about the end, it is a real cliffhanger. I could not believe the author was playing with us that much. It will be a long wait until the next book is released!
_________________________________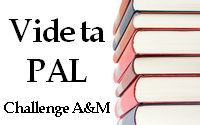 Back to London for a new case in the company of Robin and Strike: offering the reader glimpses of their past and of the killer's psychology as well as an enthralling plot, Robert Galbraith writes once again a masterpiece.